Tax Law Attorney in Bingham Farms, Michigan
Concerned About Your Financial Security?
Trust Our Tax Lawyer With Your Business. Serving Bingham Farms, All of Oakland County, & the Monroe Area
Whether you've opened a new local business or your non-profit organization is struggling, you'll benefit from a consultation with Steven L. Rotenberg. Our Bingham Farms, Michigan firm specializes in business and tax law.
After 19 years of serving at state and federal levels, Attorney Rotenberg has a thorough understanding of:
Estate Planning: Including wills, trusts, lifecycle issues, powers of attorney, and asset protection. An estate attorney can help you turn your wishes into a set of instructions in your will. Our estate planning services also include creating trusts, drafting living wills, and designating powers of attorney for medical and financial situations.
Business Planning: Including full-spectrum business tax planning, audits, employment tax, and sales tax. Our business tax attorneys have experience helping businesses in a variety of industries and offer guidance on state, local, employment, and other taxes.
Tax Controversy Management: Including audits and deficiencies, individual and corporation tax preparation, and holding the IRS accountable. Every tax controversy is unique; almost all are urgent and inconvenient. Through years of working with clients on a broad range of tax issues, we have fine-tuned our technology, analytical procedures, and planning methodologies to offer a broad-based, scalable solution that we can tailor to the specific circumstances of each client and each tax controversy.

501(c)(2) non-Profit Advising: Including general council and audit information for local non-profits with tax-related issues.

Labor Law Issues: Including assistance with ERISA and labor employment law.
White-Collar Crime Has a Way of Marring Reputations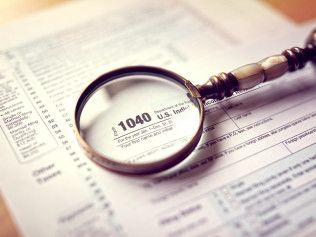 In addition to tax law, Steven L. Rotenberg accepts white-collar crime cases. If you've been wrongfully accused or a business deal has backfired, schedule a legal consultation with our Bingham Farms and Monroe, Michigan business lawyer. Better allocate your time and resources by choosing Rotenberg as your business partner.

Think of Steven L. Rotenberg as a dependable business partner. His aim is to maximize your business potential and protect your assets. If you suspect the IRS is taking advantage of your business.